Karla Brennen – Realtor
Let's Find Your Dream Home.
I help families find their new happy place, both Buying & Selling Property with Re/Max Quinte Ltd., Brokerage. Local agent working with integrity, and ensures outstanding levels of client centred service
Search a Street, City, Province, RP Number or MLS® Number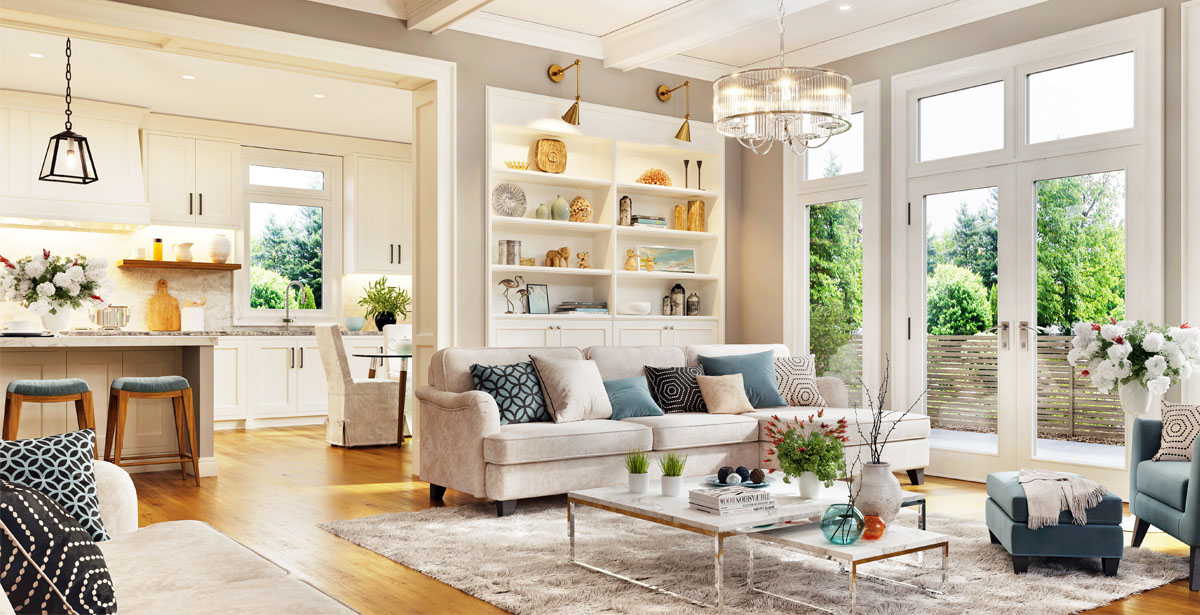 Coverage
Serving the Entire Bay of Quinte Area.
Bay of Quinte Region is an alliance of interdependent communities, including Belleville, Trenton, Brighton and Prince Edward County all bound together by a common history, shared economy, and the water that surrounds them.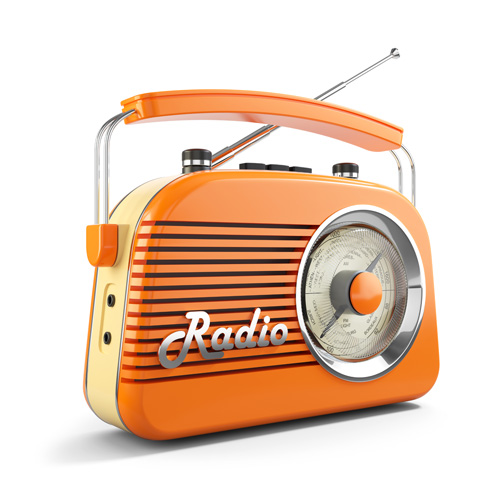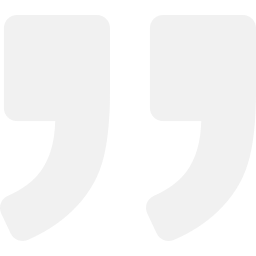 Karla went out of her way to look at homes on her own that I was interested in and was able to have me trust her own opinion on the property or video chat with me through the house if she felt I may have had an interest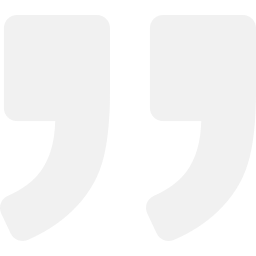 It is Karla's attentiveness. She is also very good in talking with me through the sale process when I got frustrated. She went extra miles in taking care of our cottage when the boiler needed to be replaced and the bathroom below was a mess, and we were away on the other part of the country! Karla is the kind of agent that anyone would need to have for the sale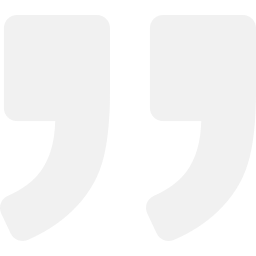 I have learned from Karla during the process. She even helped to see my friend's property and provided her insight on the sale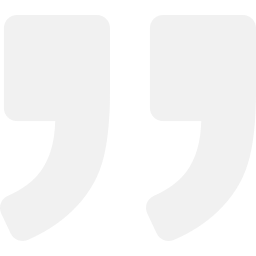 An unexpected benefit was Karla's excellent judge of character. After meeting with Karla, she knew exactly what type of home to find for me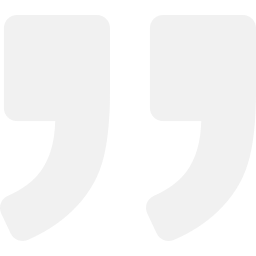 Karla's professionalism, experience, kindness and patience had giving me a stress free experience in purchasing my new home. I honestly feel Karla is the best agent! I truly believe Karla would be an excellent mentor for new agents getting into the real estate business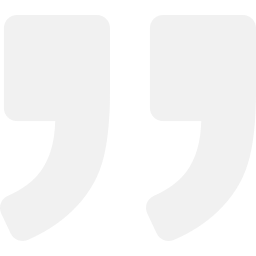 Karla is patient and doesn't pressure to buy. She listens to what you are looking for and only shows you those options. She is so caring and wants to ensure that you love the home you're in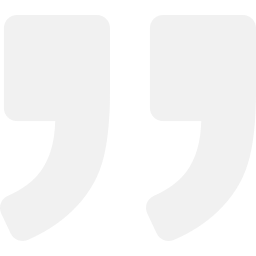 We have been working together for almost a year to find the perfect home for me and she has been so patient and will not let me settle. She truly cares!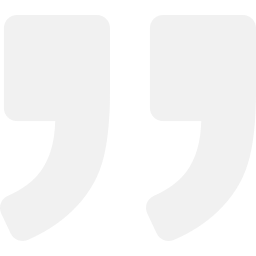 If Karla didn't know the answer she would find out. Her response time is so quick and I love that she has a network of professionals that she can recommend (mortgage, inspections, etc).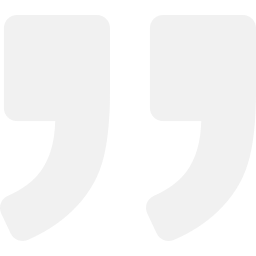 Although we have not found my perfect home yet, she continues to keep her eyes open for what will make the perfect home for my kids and I. She is honest, driven (but not pushy) and she really does care. Karla CARES Quinte Too! I can't wait for the day that she gets to hand me the keys to our home because she sells homes not just houses!
How it Works
I'll walk you through the entire process using my signature

Sail Away

method
Charting the Course
Consult and Set Your Vision
Navigating New Horizons
Research and Plan the Search for your New Home
Set Sail
Prep & Declutter & Market
Anchors Aweigh
List & Navigate the Offer Process